Services WE Offer
Peer Support Services
These are structured and scheduled activities for adults age 18 and older with MH/SA disability.  Peer Support is provided by Peer Support Staff. 
Peer support services is an individualized, recovery focused approach that promotes the development of wellness self-management, personal recovery, natural support, adequate coping and self-advocacy skills as well as the development of independent living skills for housing, employment and full community inclusion.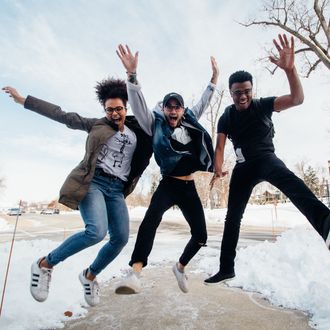 Individual/Family/Group Therapy
These are structured and scheduled to support individuals, families and groups to aid in recovery with a focused approach that helps promote the development of wellness, recovery, natural supports and self-advocacy skills in a calm environment. 
Target Case Management
Targeted Case Managment
Case management (MH/SA TCM) Case management (MH/SA TCM) is an activity that assists beneficiaries to gain access to necessary care: medical, behavioral, social, and other services appropriate to their needs. Case management is individualized, person-centered, empowering, comprehensive, strengths-based, and outcome-focused. The functions of case management include: a. Case Management Assessment; b. Person-Centered Planning; c. Referral and linkage; and d. Monitoring and follow-up.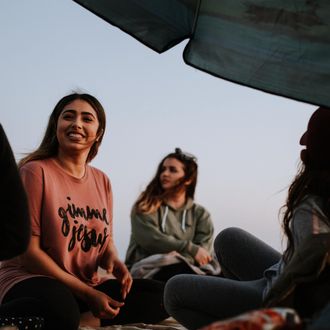 CHW
Community Health Workers
LINKING & REFERRING SERVICES
"A frontline public health worker who is a trusted member of and/or has an unusually close understanding of the community served. This trusting relationship enables the worker to serve as a liaison/link/intermediary between health/social services and the community to facilitate access to services and improve the quality and cultural competence of service delivery. A community health worker also builds individual and community capacity by increasing health knowledge and self-sufficiency through a range of activities such as outreach, community education, informal counseling, social support and advocacy." 
Credit: NCDHHS Site
https://www.ncdhhs.gov/divisions/office-rural-health/community-health-workers
CCA
Comprehensive Clinical Assessments
These are face-to-face evaluations typically completed by a mental health professional to help develop an appropriate treatment plan. ... The clinician will ask a lot of questions to find out if there are any mental health, developmental disabilities or substance use concerns.